Indecent Advances: A Hidden History of True Crime and Prejudice Before Stonewall (Counterpoint Press)
Indecent Advances tells the story of how homosexuals were criminalized in the popular imagination—from the sex panics of the 1930s, to Kinsey study of male homosexuality of the 1940s, and the Cold War panic of Communists and homosexuals in government. Polchin illustrates the vital role crime stories played in circulating ideas of normalcy and deviancy, and how those stories were used as tools to discriminate and harm the gay men who were observers and victims of crime. More importantly, Polchin shows how this discrimination was ultimately transformed by activists to help shape the burgeoning gay rights movement in the years leading up to Stonewall Riots of 1968.
Available at IndieBound, Barnes and Noble, and Amazon
On Not Looking: The Paradox of Contemporary Visual Culture
Essay: "Reflections on William E. Jones' Tearoom"
The collection demonstrates that even though we live in an image-saturated culture, many images do not look at what they claim, viewers often do not look at the images, and in other cases, we are encouraged by the context of exhibition not to look at images.
Available at Routledge Amazon and IndieBound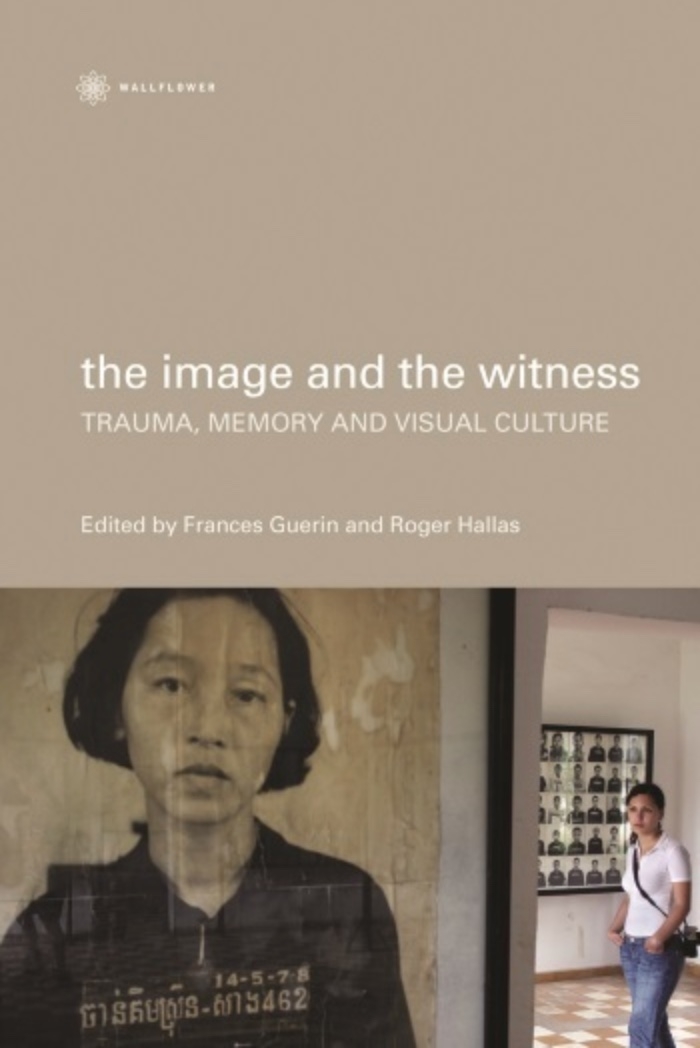 The Image and the Witness: Trauma, Memory, and Visual Culture
Essay: "Not Looking at Lynching Photographs."
This is a timely interdisciplinary collection of original essays concerning the ethical stakes of the image in our visually-saturated age. It explores the role of the material image in bearing witness to historical events and the visual representation of witnesses to collective trauma.
Available at Columbia University Press Amazon and IndieBound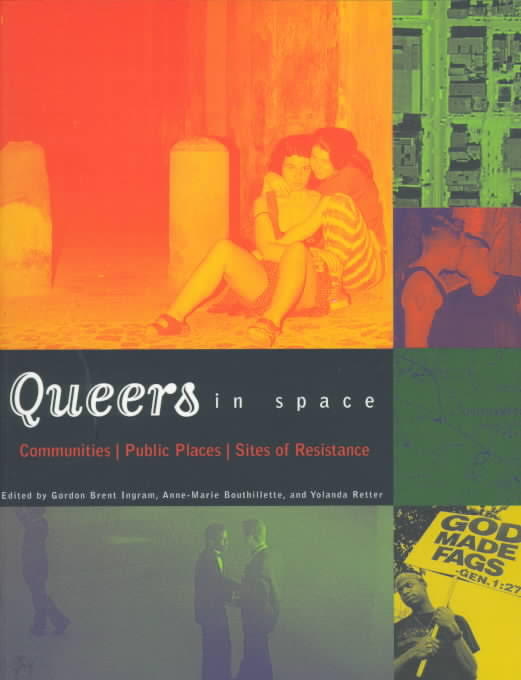 Queers in Space: Communities, Public Spaces, and Sites of Resistance
Essay: "Having Something to Wear: The Landscape of Identity on Christopher Street"
From gay space in Mexico City to the now legendary baths of New York and San Francisco, the writers in this collection travel to bars, parks, beaches, neighborhoods, and cities to follow the expansion and transformation of queer communities.
Available at Amazon and Strand Books